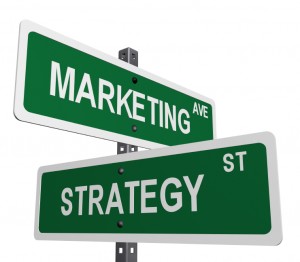 Infographic Below:
Well, this is cheating a bit. I'm facilitating  a group discussion on social media for a large government agency in Washington, D.C. and this infographic (below) just came across my desk/inbox.  I want to use it during the presentation so the easiest way is to put it into my site.
Goals and measurements in college social media:
My guess is that the goals and measurements stated here are fairly standard for government, associations and nonprofits as well as colleges. Virtually all research (including corporate) cite Facebook and Twitter as lead social platforms with YouTube not far behind.
Most organizations (regardless of research) seem pleased with the results of their social media efforts dispite the lack of precision of measurement tools.
But it's still about content creation:
But as I remind those contemplating social media, it's still about your website and creating content that will please your audience and satisfy their learning styles.  Eighty-five percent of your social media time should be spent on content creation.
Creating great content and doing it often is the secret to achieving page-views and goals.
Too many are looking at social as a Facebook/Twitter effort when it's all about your website and what brings people there. Social is a method of engagement and publicity but if people don't come to your website and get the full experience, your goals will never be fully realized.
Getting them there is not a matter of a Facebook page; it about compelling content on your site.
Best, Len.
If you like this article, please comment, share or follow. Thanks!!!
 Daily summaries of social media and news media related articles are offered through my Facebook page at http://www.facebook.com/LeonardSipes or via the Facebook button on this site. Thanks!!!