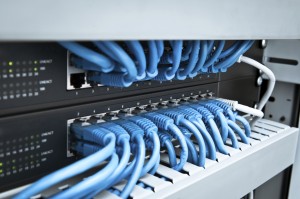 When you create a site addressing the social media needs of government, associations and nonprofits, social change (and the mechanisms to accomplish change) matters. The people who follow my material are all interested in some aspect of social improvement.
Walden University offers a unique overview as to who gets involved in social causes and it's obvious that the most fundamental observation is the belief that individual and small group actions are the driving forces behind social change (43 percent).  Eighty-five percent of Americans believe that they can make the world a better place through their actions.
Eighty percent see digital technology as key to getting people involved in social change and 4 in 5 see digital technology as a "game-changer" for positive social change.
The report states that nonprofit organizations will have a larger role (predicted by 35 percent) and almost half the respondents state that they are likely to get involved in social issues through nonprofits.
Government is predicted to play a decreasing role in social change in the future (34 percent) and less than 15 percent state that they are likely to get involved through government organizations.
Forty percent of respondents state that education is their most important issue followed by health-related issues (35 percent) and poverty (33 percent).
My thoughts:
We have entered a world where websites, video and audio are inexpensive and social interactions plentiful.
There may never be a parallel to today's ability to creatively and inexpensively reach thousands or millions of people through social media. This thought is obviously amplified by the findings of the report.
Best, Len.
Source: http://www.waldenu.edu/About-Us/Social-Change-Impact-Report.htm