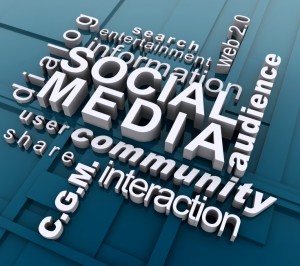 A new report from Pew (see below) documents the dramatic rise in the use of social media and that most are satisfied by the experience.
But as to who uses social media sites the most, age rules. When it comes to race, income, education and location there are differences but they are less pronounced.
The real difference in the use of social media is measured by age of participants with younger people (83 percent of those 18-29) using social media sites far more that older individuals (33 percent for those 65 or older).
Please note that there is additional research documenting the rise in social media by older individuals with higher percentage increases than other groups.
Summary of Pew report:
Two-thirds of adult Internet users (65%) now say they use a social networking site like MySpace, Facebook or LinkedIn, up from 61% one year ago. That's more than double the percentage that reported social networking site usage in 2008 (29%).
For the first time in Pew Internet surveys it means that half of all adults (50%) use social networking sites. The pace with which new users have flocked to social networking sites has been staggering; when we first asked about social networking sites in February of 2005, just 8% of internet users – or 5% of all adults – said they used them.
Source for full report: http://pewinternet.org/~/media//Files/Reports/2011/PIP-SNS-Update-2011.pdf.
Best, Len.